At SegurCaixa Adeslas, we believe in the value that may be contributed by the professionals forming our Organisation. Working in a team, we contribute to the progress of our Company, keeping it in a leadership position through the progress and development of the people forming it.
At SegurCaixa Adeslas, we pledge for quality employment and for the professional development of our employees, aspiring to become, year after year, a better place to work, offering advantages and social benefits, ensuring a competitive fair remuneration and proposing long-term training and professional development plans.
Talent management is one of the priorities of the Company, which intends to contribute to the growth and professional development of employees and to prepare the organisation to provide a response to market challenges with guaranteed success.
Working at SegurCaixa Adeslas represents the commitment to ambitious business objectives, based on our corporate values of Quality, Confidence, Dynamism and Proximity, included in Company management and shared by all of us.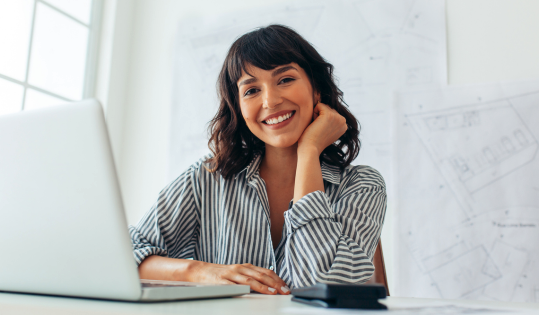 If your professional objectives are aimed at the customer and at quality and you like working in a team, please join us: