mutual services

Flu vaccination in risk groups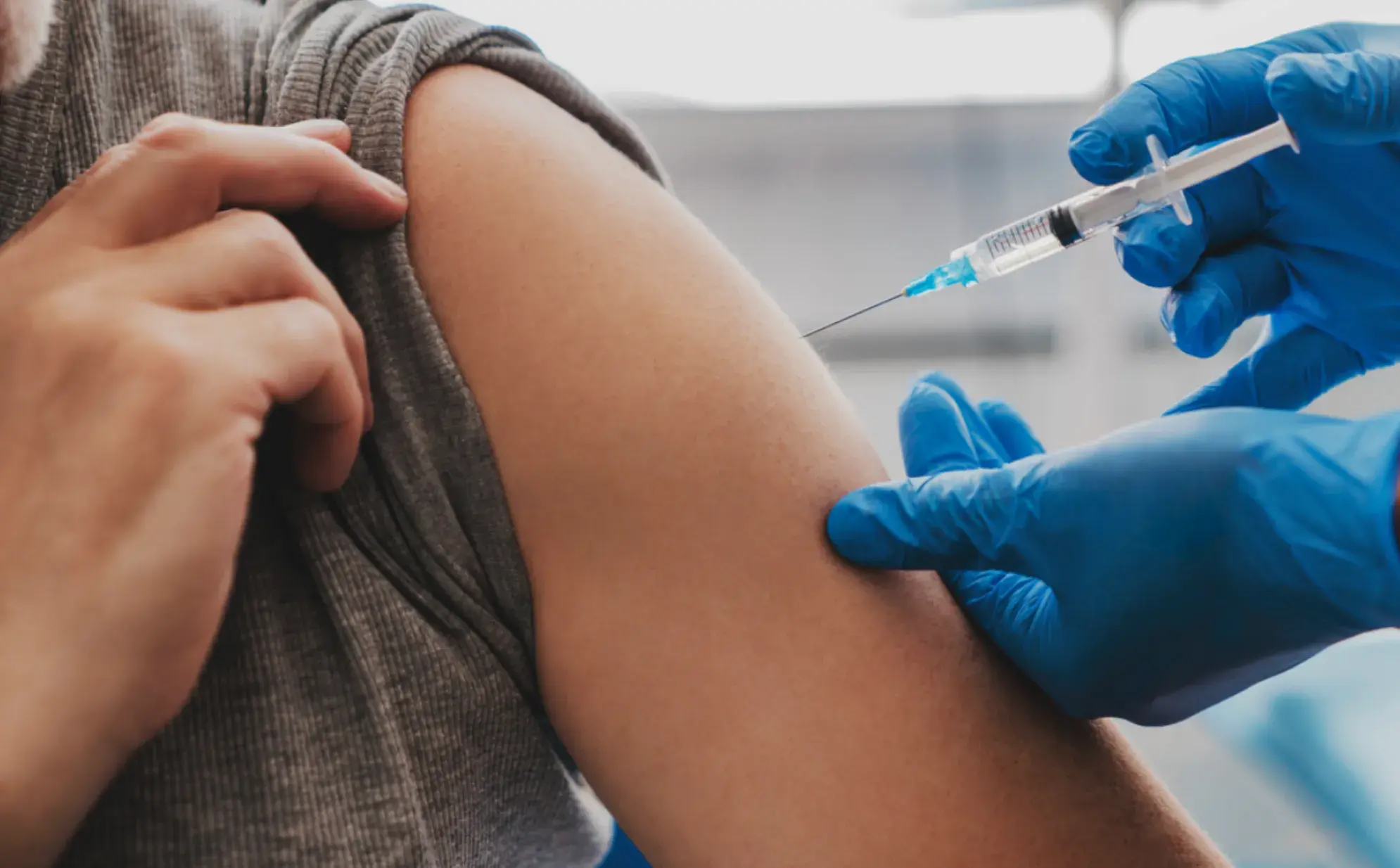 Flu vaccination campaign 2022-2023
The 2022-2023 flu vaccination campaign will start between September 26 and the week of October 17, since it is the period that guarantees an adequate supply of vaccine, and allows adaptation to both the epidemiological pattern of presentation of the infection as well as the peculiarities of the healthcare organization in each geographical area.
The target population is defined by the Public Health Commission and then profiled by each autonomous community, with the management of the programs corresponding to each of them.
Access to the vaccine will be through concerted vaccination centers. Mutual members affiliated with Adeslas must contact their reference center, and the corresponding physician will prescribe the administration of the vaccine to patients included in risk groups. It should be noted that a doctor's report is necessary for people at risk who are not older than 65 years.
If the acquisition is made at the Pharmacy Office, it must be taken into account that the mutual member must pay the full price of the vaccine and, subsequently, with the pharmacy invoice, request reimbursement from Adeslas. You will have the right to reimbursement as long as you are over 65 years of age or belong to a risk group, and this is stated in the corresponding medical report.
For any questions, you can contact Adeslas through the information telephone number on your card or directly with your Adeslas provincial office to be told, if applicable, the procedure to follow for the administration of the vaccine.