Más información
SMEs and self-employed workers

SegurCaixa NEGOCIO
Your company, under way
Protect your daily activities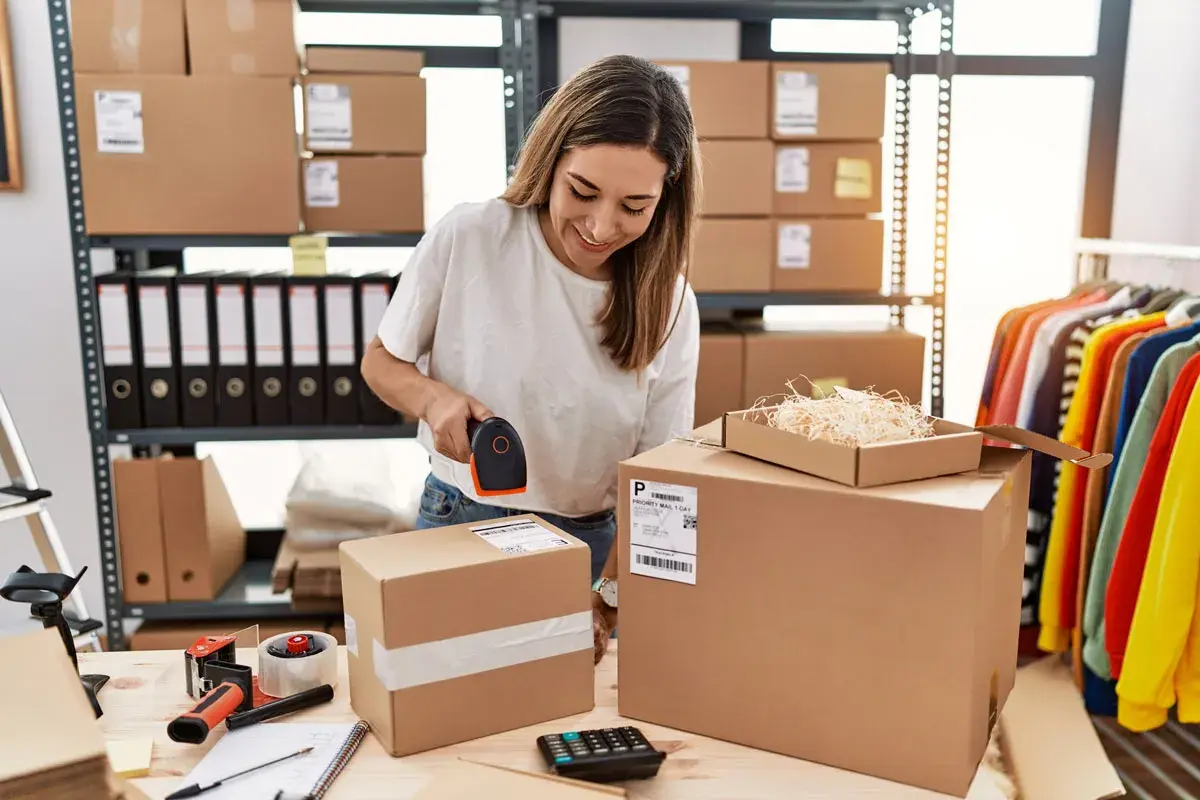 Fire, explosion, demolition, rubble, etc.
Leakages and floods due to water and electrical damage
Operating third-party liability
Breakage of glass and signs
Characteristics
Modulable product: allows the inclusion of coverage for activities and their optional extension.
Payment method: in monthly, quarterly or half-yearly instalments.
Adaptable: with limit and excess options in line with customer needs.
Basic coverage
Fire, lightning and explosion
Extinguishment and salvage expenses
Demolition and clearance expenses
Mud clearance and extraction
Loss of leases or non-habitability
Extensive risks
Aesthetic replacement of buildings
Replacement of public documents and IT programmes
Lock replacement expenses
Optional coverage
Water damage
Breakage of window panes, illuminated signs and marble
Robbery:

Cash
Transportation of funds
Employee infidelity
With violence or intimidation against customers and employees
Loss of profits

Transportation of goods
Extensive damage coverage
Electrical damage
Machinery breakdowns
Damage to refrigerated goods
Damage to computers and hardware
Accidents involving customers on insured sites
Legal Protection. Third-party Liability:

As an owner or tenant of the property
From operations
From products/post-work
Employee infidelity
Arising from occupational accidents
Specific coverage adapted for sectors
Catering: food poisoning, outside furniture, damage to customer vehicles, etc.
Hotels: entrusted items, customer items within or without a safe, etc.
Offices: damage to customer vehicles, objects of value, accidents involving customers, etc.
Pharmacies: pharmacy signs, loss of profits due to electrical damage, damage to pharmacy prescriptions, etc.
Medical centres: third-party liability insurance under the Data Protection Law.
Do you want to take out the SegurCaixa NEGOCIO Pymes y Autónomos policy?
We help you to resolve all your doubts through your preferred channel.
‌
In-person care at our offices
Use the office search function to find contact details. We have over 200 offices to be close to you.
Complement your insurance policy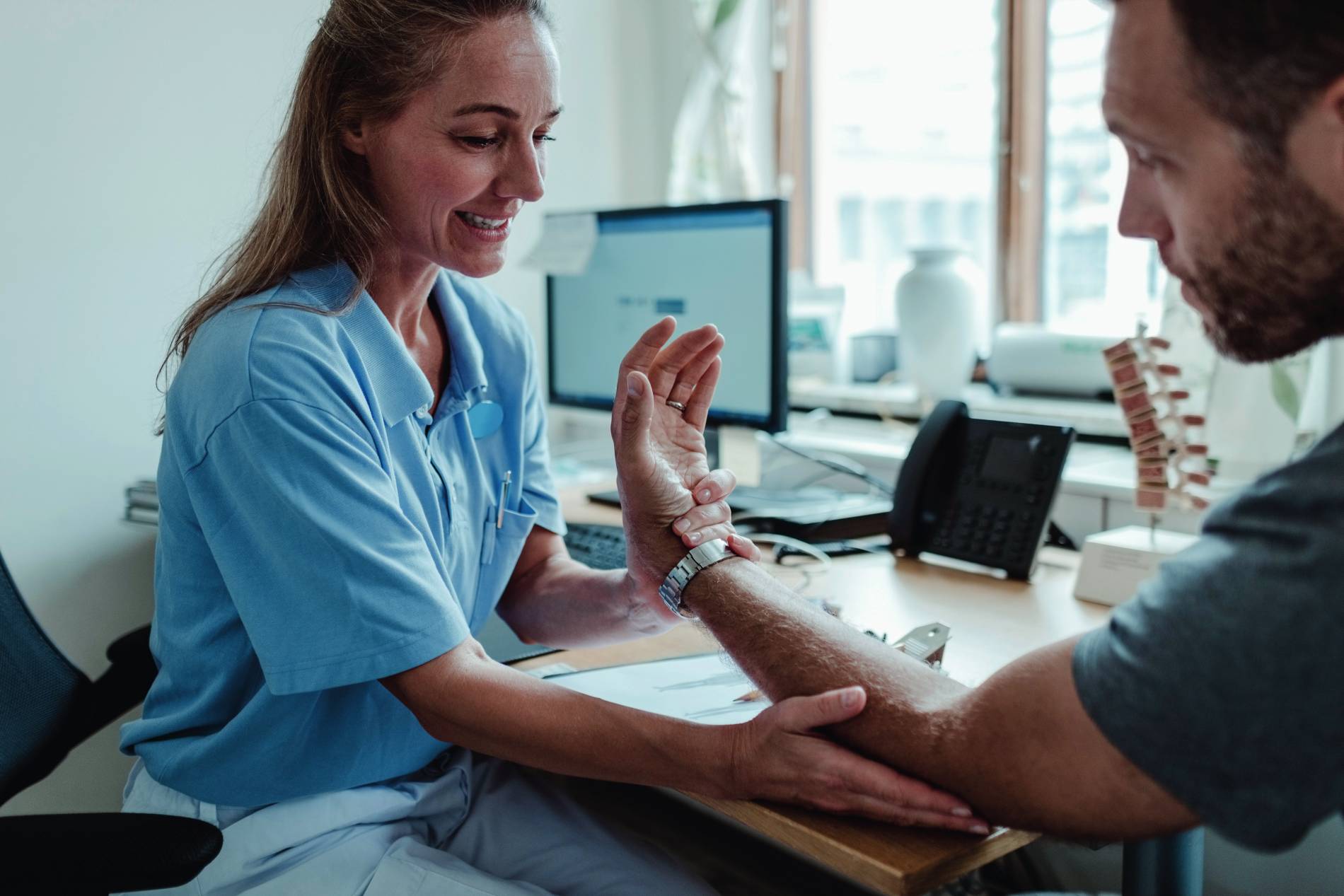 SegurCaixa ACCIDENTES PYMES
Coverage 365 days a year in any part of the world
Protects and facilitates economic peace of mind
Tax advantages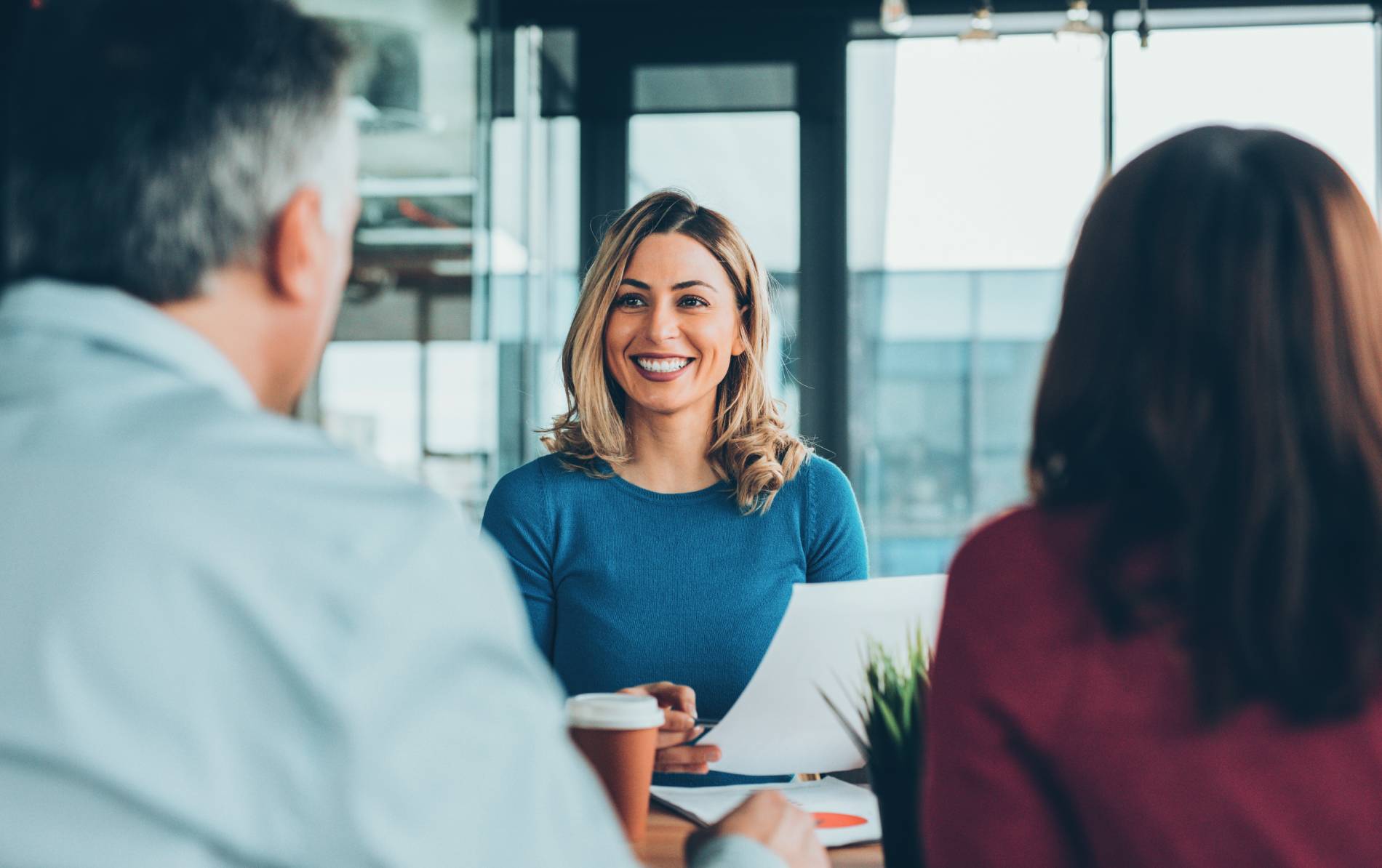 SegurCaixa PROTECCIÓN JURÍDICA           Pymes y Autónomos
Extensive coverage
Advisory services from the first day
Legal assistance by telephone