OUTPATIENT PHARMACY EXPENSE REFUND
It is time to renew your MyBox Salud insurance and benefit from this new coverage*
Now, up to €200/insured party
*Consult the coverage conditions here.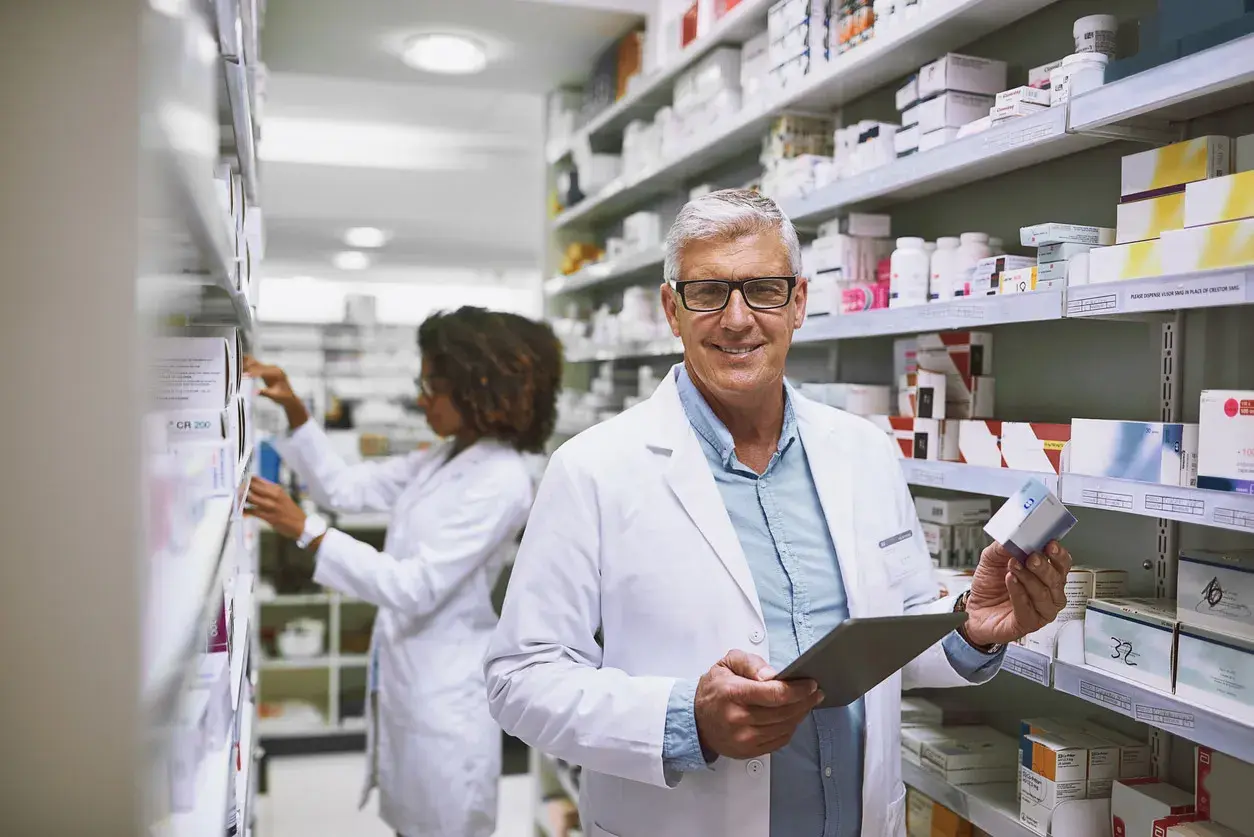 Also, because at Adeslas we want to take care of your health and that of your loved ones, we provide you with Adeslas Salud y Bienestar, the digital health centre at which you can enjoy the new digital services:
Remember that, furthermore, with Adeslas Salud y Bienestar, you will have access to personalised plans in relation to lifestyle, care and prevention, general medical advice and points exchangeable for healthy and supportive experiences.
And now, you can access our digital services through CaixaBankNOW, find out more at CaixaBank.es/serviciosdigitalessalud
*Outpatient pharmacy refund coverage
Description
The insurer guarantees, in the conditions and with the limits and requirements detailed below, to provide the outpatient pharmaceutical coverage required by the insured parties.
Financial limits and refund percentages
The aforementioned coverage will include a refund of 50%, up to a limit of €200 per person per year, for medication dispensed at pharmacies prescribed by a doctor which, at the date on which it is dispensed, is financed by the National Health System and is required for the treatments or pathologies covered by the policy.
Refund procedure
SegurCaixa Adeslas will assume this coverage through the expense refund system, for which the Insured Party must fill in the refund request available on CaixaBankNow and attach:
Original copy of the prescription which should include:

the identity of the doctor prescribing it, their signature and association number.

the identity of the patient

the identification of the product prescribed

Payment receipt
To manage the refund, SegurCaixa Adeslas can exercise its right to request the clinical information required from the Insured Party that justifies the need for medication and that the aforementioned conditions have been met.
The Insurer will pay the related refund amount to the Insured Party following the receipt of the complete documentation specified. Such amount will be paid by bank transfer to the bank account indicated by the insured party in the refund application form.