MoreProtection Plan

MULTIBRANCH INSURANCE CONTRACT WITH SEGURCAIXAAnd obtain a discount of up to 15 %1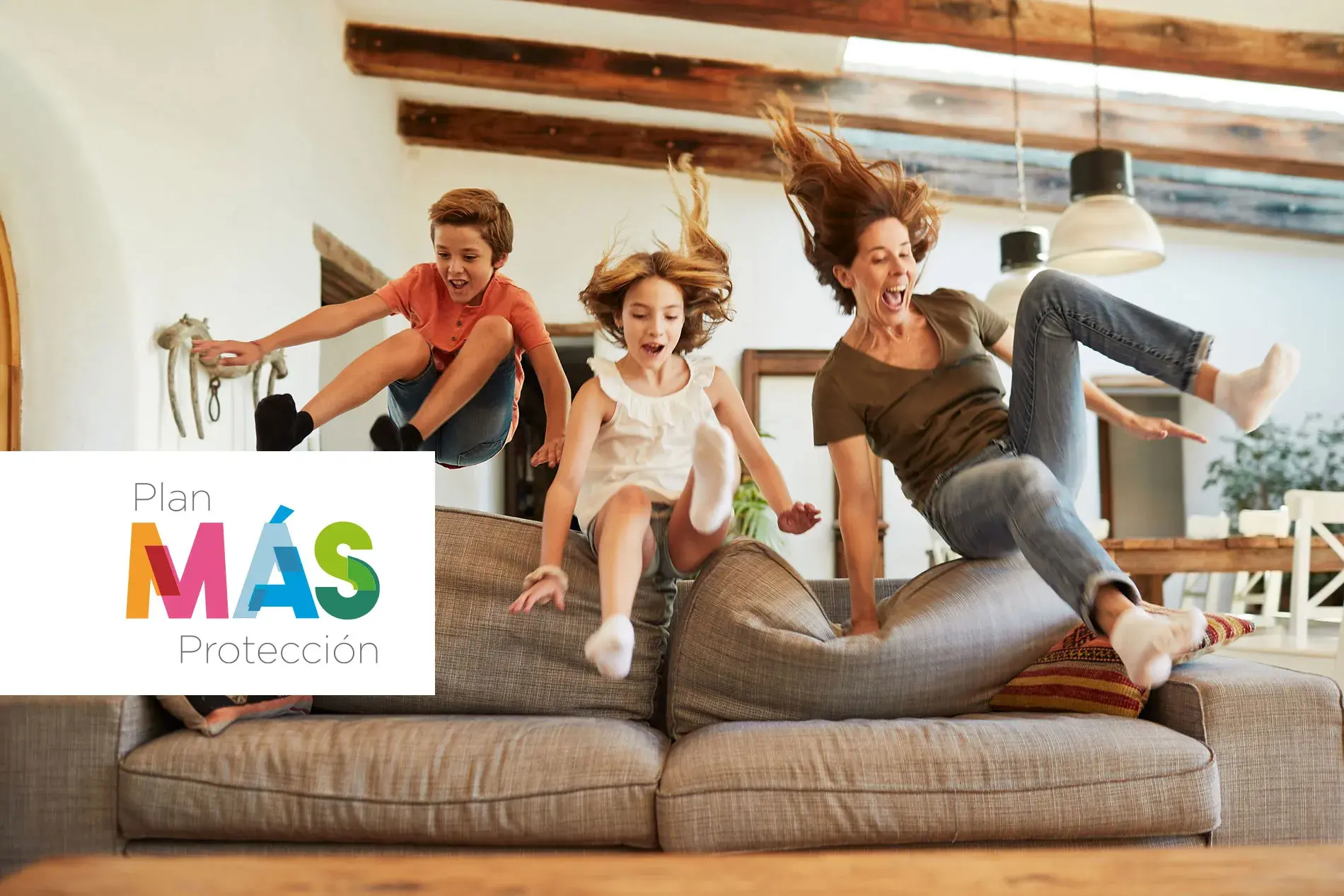 Protecting everything that matters to you has never had so many advantages
Is there a better plan than taking care, aside from your health, of everything that matters to you? At SegurCaixa Adeslas, we propose the MOREProtection Plan: a plan that offers significant advantages to customers with health or dental insurance that want to take out an insurance, home, pets, business insurance policy, etc.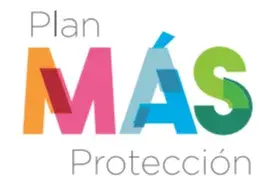 If you have an Adeslas health or dental insurance policy, you can obtain:

The most extensive range and the most complete coverage
SegurCaixa AUTO
Wherever you go, we want to protect you and your loved ones with the best coverage behind the steering wheel , faced with any situation and, always, with maximum management agility.
SegurCaixa HOGAR
If you want to insure your main or second home, if you are an owner or tenant of a lease home, with our home insurance you will benefit from full coverage.
SegurCaixa MASCOTAS
Protect your faithful friend, be it a dog or a cat. Without a health questionnaire and without price differences due to age or race.
SegurCaixa ELECTRODOMÉSTICOS
An integral solution to repair all the home's electrical appliances that have ended the manufacturer's warranty period.
SegurCaixa ACCIDENTES
If, due your profession, habits, frequent trips, etc., you are more exposed to suffering an accident or your professional activity involves physical risk, this is your insurance policy.
SegurCaixa DECESOS
The support that you need in the most difficult moments, helping you in the dealings and procedures arising from the death of a loved one.
SegurCaixa NEGOCIO
We know how important it is for your company, hence, we wish to offer you the peace of mind you need so that nothing interrupts your daily activities.
SegurCaixa PROTECCIÓN JURÍDICA
You will have the peace of mind of having advisers and solicitors that oversee your rights should you have to face a conflict of interests with third parties or entities.
Do you need further information?