Home insurance




Declare claim
 Has a claim arisen at your Home?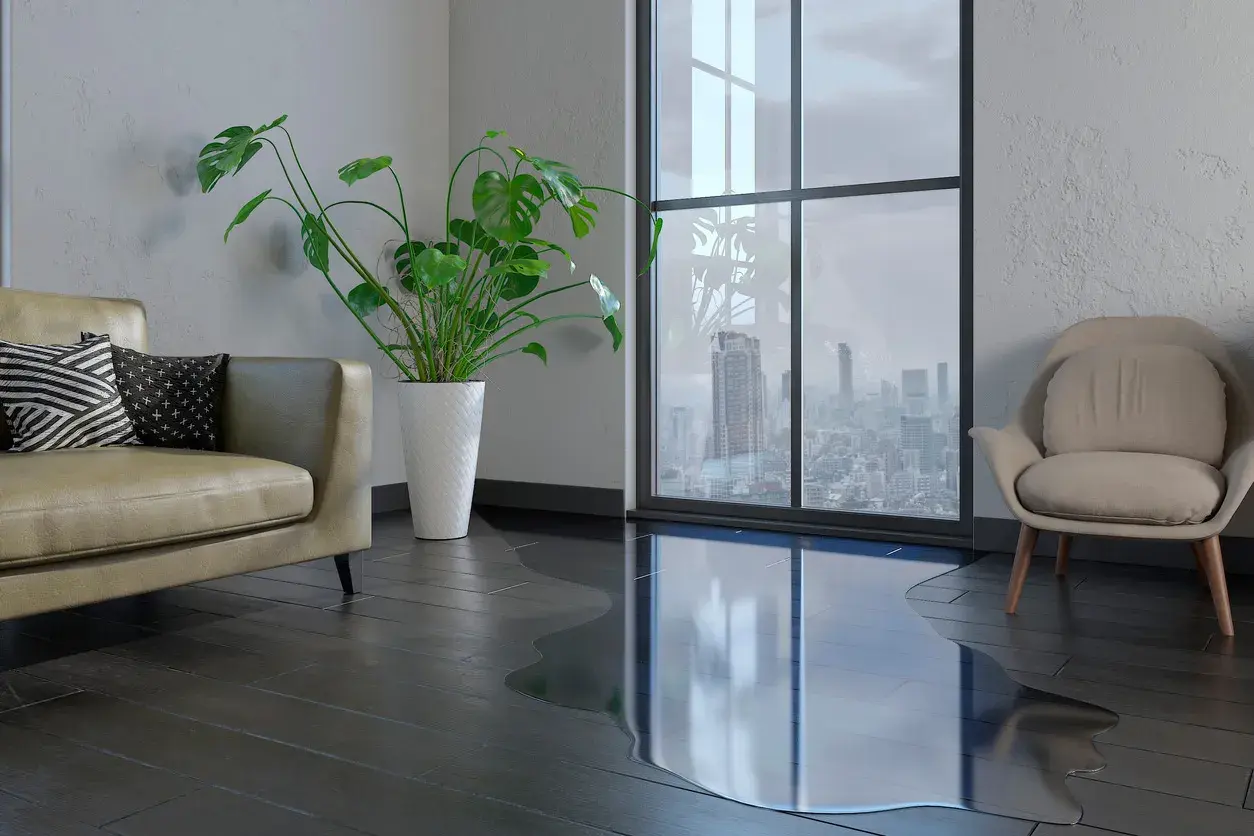 What is a claim?
A claim is any damage or loss caused by an event that occurs suddenly, accidentally and on an unexpected basis, with consequences set forth in the contract's coverage. For example, the breakage of glass or a sanitary item as a result of a blow.
On the other hand, damage or breakages that occur due to the continued use and wear and tear as a result of the passage of time are not deemed to be a claim. For example, the chipping of paint over time.
How can I declare a home claim?
Below we explain the steps to follow to declare a claim on your Home insurance policy:
File a claim on your Home insurance policy from wherever your prefer:
- From your Customer Area: By clicking on the "Declare a claim" option, which you will find in your Home insurance policy.
- By telephone: Call us on 900 50 50 40 or on 91 489 43 17
Confirm your data and indicate whether it is an emergency. Urgent claims are deemed to be when the insured party cannot access their home or has no electricity or water.
Indicate the claim details, contributing the largest amount of information possible on the damaged items. 
In the event of thçeft or acts of vandalism, we will request the complaint filed to the authorities.
If you wish, you can attach photographs or documents
Furthermore, you can arrange your appointment with the professional chosen according to availability
Once sent, we will manage your claim as soon as possible.
We will visit your home and review all your documentation, contacting you as soon as possible to inform you of the claim resolution.