Más información
Health insurance

Adeslas NEGOCIOS
The health of your business, in good hands. Access quality private healthcare with full coverage and without copayments.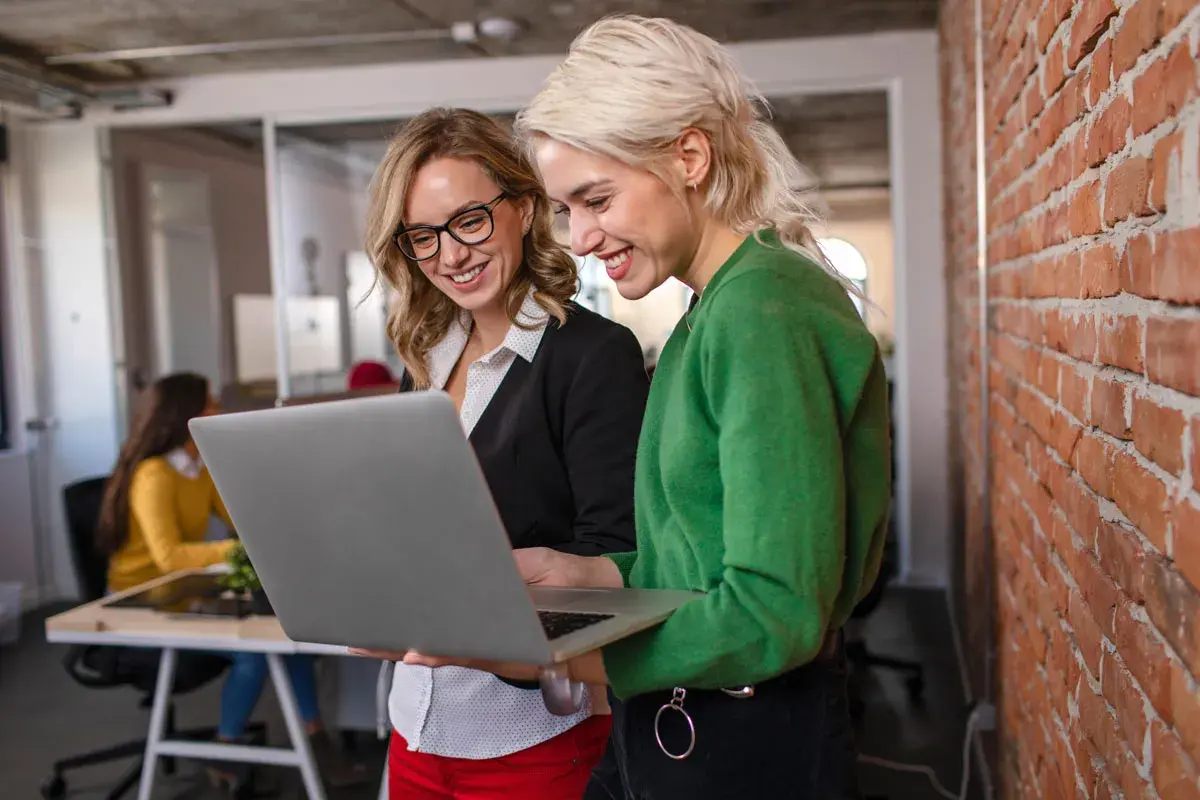 More than 45,000 doctors and 1.300 centres
Coverage in general medicine, emergencies and hospital admission
Pregnancy and paediatric coverage
Without copayments or extra costs
Coverage
General medicine, paediatrics, neonatology, childcare and nursing service
Emergencies
Medical and surgical specialisms
All specialisms
Preventive medicine
Diagnostic means, including those involving high technology: scan-directed prostatic biopsy through the merger of images
Hospitalisation
Surgical implants and prostheses: fixation bands for stress incontinence 
Special treatments
Cornea and bone marrow transplants
Amniocentesis, prenatal tests and everything related to birth
Chiropody up to 12 sessions a year
Healthcare assistance abroad, up to a limit of €12,000/year.
IUD, includes the fitting cost and the device
Adeslas Salud y Bienestar
Speech therapy
Authorisations
Some services require authorisation. Hence, if one of our professionals prescribes any service, such as medical tests, you must send us the corresponding prescription so that we can manage the consent and authorisation.
Coverage and tests requiring medical authorisation:
Medical tests.
Rehabilitation.
Clinical psychology.
Copayments
Without copayments for the use of services.
Adeslas Salud y Bienestar
Now, on taking out your health insurance policy, you can enjoy Adeslas Salud y Bienestar, your digital health centre, where you will always have a doctor at your disposal and access to all these personalised services to take care of your health:
Healthcare provider list: Search for the nearest doctors and hospitals by specialism, test or treatment and save your favourites.
Online appointment: Request your appointment online and consult pending and completed appointments.
Virtual care: Raise your medical queries by telephone or video call.
Emergency centres: Look for and locate your closest emergency departments.
Healthy life questionnaire: Complete a brief questionnaire and discover your health index.
Personalised plans: Discover the life style plans, family health and care and prevention plans with which you can improve your diet, practice routine sports with a personal trainer, prevent and control diseases and learn about your family health to take care of your loved ones.
General 24h medical care: Contact a doctor by telephone, chat, email or video-consultation and resolve your general medicine doubts.
Paediatric and psycho-emotional medical advice: Resolve all your doubts regarding the health of your children and learn to manage your emotions and to feel good thanks to the advice of our psychologists.
Digital card: Always have your digital card with you to identify yourself at your medical centre when you need it.
Commitments and challenges: Connect your activity bracelet or App, set yourself a commitment and earn points for looking after yourself.
Furthermore, just by participating on our platform, you can receive points and exchange them for healthy experiences or charity donations.
Dental Insurance
Adeslas Dental FAMILIA (optional)
Furthermore, for only €17,85* per month, you can access the dental insurance thought out for your whole family.
Extensive dental care provider system comprising over 1,600 odontologists.
Extensive network of over 190 Adeslas Dental clinics.
With the Optimum Discount service, you will save up to 50% of the price that you would pay if you accessed the service without being an insured party of Adeslas.
* Monthly premium valid for a total of three-four insured parties until renewal, once the 15% discount has been applied on taking it out with a health insurance policy.
Do you want to take out the Adeslas NEGOCIOS policy?