Adeslas health insurance

WE WANT TO TAKE CARE OF WHAT IS MOST IMPORTANT REGARDING YOUR BUSINESS

 

On taking out your health insurance policy now with dental coverage,

Receive up to two months free of charge*

 

 

*Receive up to two months free of charge on taking out health insurance including dental coverageConsult the promotion conditions here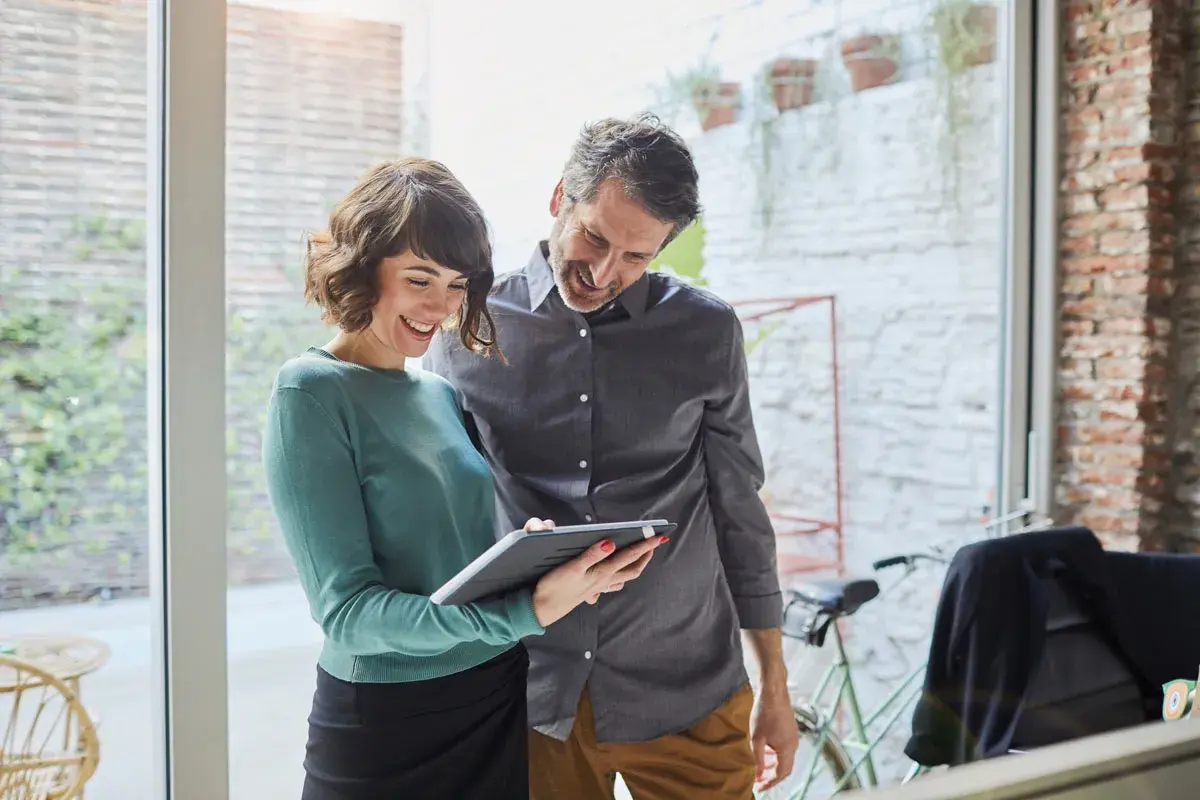 At Adeslas, we accompany you always. Wherever you are, whenever you need us
Our commitment is to take care of you and your business or company, hence at Adeslas you have a health insurance policy with extensive coverage. Furthermore, if you take out a health insurance policy now with dental coverage, you can enjoy significant advantages.
On taking out your health insurance policy with dental coverage now,
Receive up to two months free of charge*
Take it out through:
Furthermore, with your health insurance you will have:
Digital health services
Medical guidance chat
Video-appointment or tele-appointment with your Adeslas doctor
Private electronic prescription
New digital card
Adeslas Salud y Bienestar
The digital health centre at which you can take care of and manage your health and that of your family, at any time and from any place.
We take care of what is most important for your businesses - your employees
More than 48,000 professionals
More than 1,350 healthcare centres
27 Adeslas Medical Centres
Over 185 Adeslas Dental clinics