Information and advice on COVID-19 symptoms, doubts regarding the illness or its evolution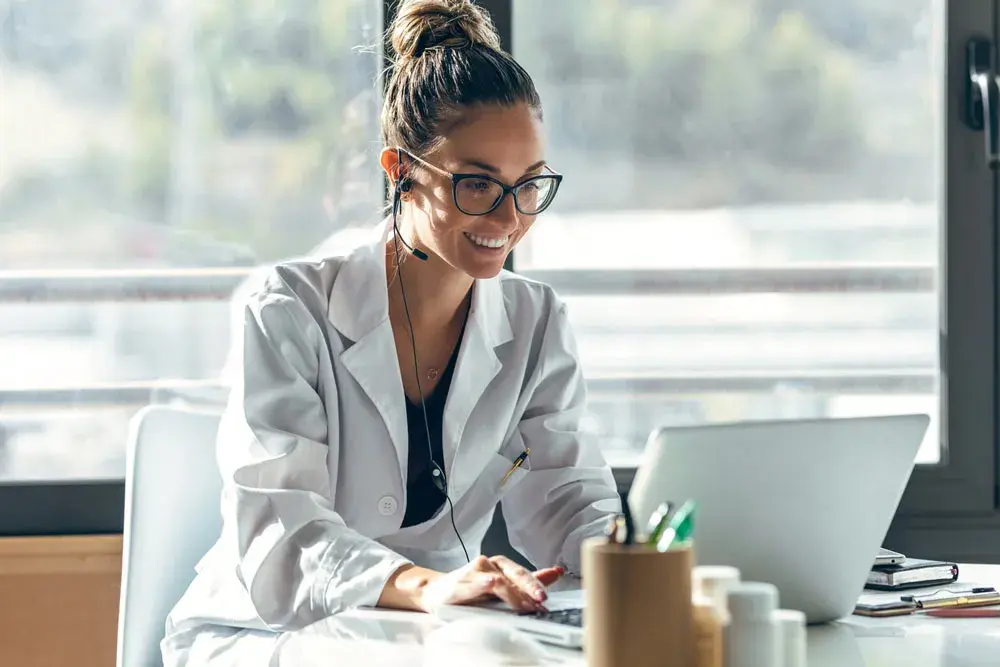 Adeslas, as part of the actions that it is conducting in the current health context, provides you with this new Medical Advice Service via chat, which will supply you with information and advice support in the cases of possible symptoms associated with COVID-19, doubts on the illness or its evolution and on other matters related with health that concern you at this moment and in which we can help you.
This chat is supported by General Medicine doctors with skills in virtual care, which guarantee that the service is provided with the maximum quality and with accessibility commitments and response times suited to our insured parties.
You can access by clicking on the following button. If you have not commenced a session in your Customer Area, first you will have to enter your username and password.
Chat timetable: from 9 a.m. to 8 p.m. from Monday to Sunday.
Outside of this timetable you can call the medical advice telephone numbers: 932 593 416.
How to access from your Customer Area?
Once in your Customer Area, in the left-hand menu, select Medical Services and click on Medical Advice Chat.