Adeslas health insurance

ALWAYS CLOSE TO YOU

 

On taking out your health insurance policy now with dental coverage,

We will refund you up to €75*

 

 

* We will refund you up to €75 per insured party on taking out a health insurance policy including dental coverage. Consult the promotion conditions here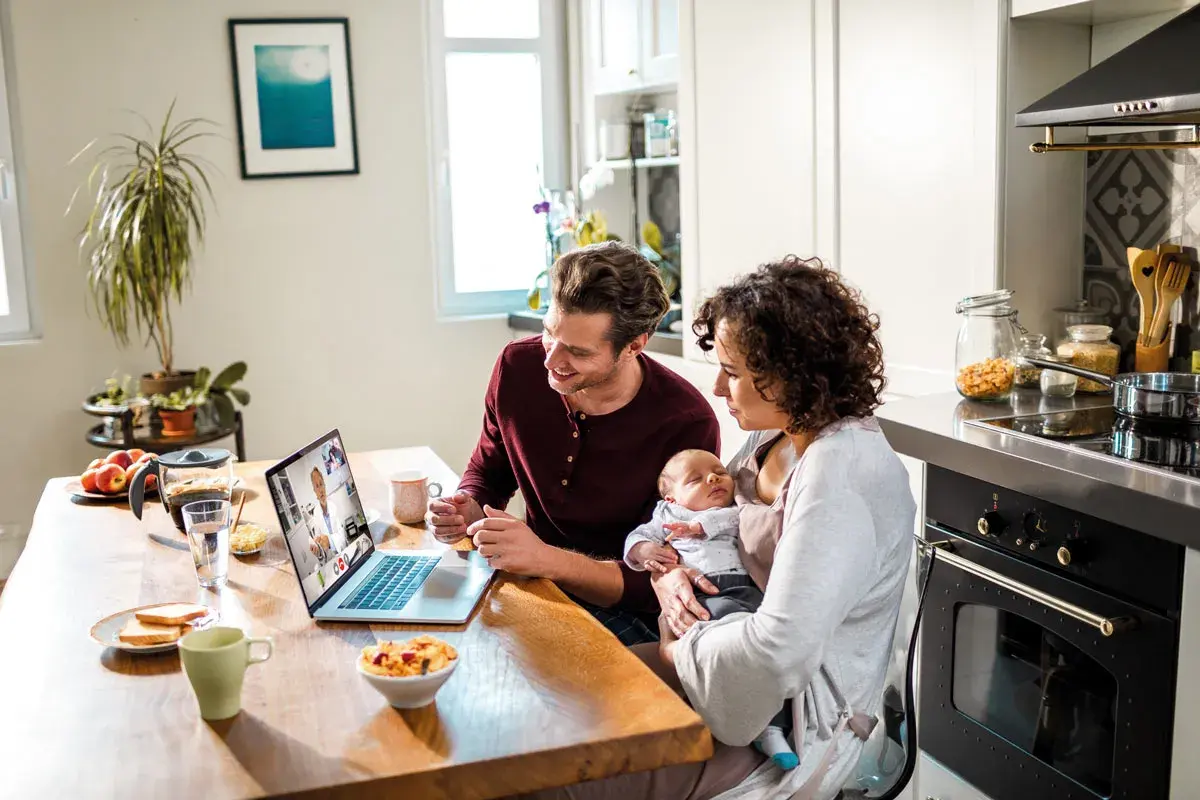 At Adeslas, we accompany you always. Wherever you are, whenever you need us
Our commitment is to take care of you and of those that you love the most. With Adeslas PLENA TOTAL, you and your loved ones would access the advantages of a health insurance policy without copayments and with dental coverage over three years. Furthermore, you can now benefit from a unique promotion:
On taking out your health insurance policy with dental coverage now,
we will refund you up to €75*
Receive €75 per insured party by taking out Adeslas PLENA TOTAL or €50 per insured party by taking out a health insurance policy with dental coverage from those included in the promotion.
Take it out through:
Furthermore, with your health insurance you will have:
Digital health services
Medical guidance chat
Video-appointment or tele-appointment with your Adeslas doctor
Private electronic prescription
New digital card
Adeslas Salud y Bienestar
The digital health centre at which you can take care of and manage your health and that of your family, at any time and from any place.
However you are, there is a health insurance policy for you
Adeslas PLENA TOTAL
3 years' total coverage in health and dental insurance at the same price and without copayments. With a free annual medical check-up , travel assistance broad and refunds of expenses.
Gama PLENA
Extensive medical coverage and different levels of prices and copayments
Adeslas SENIORS
Extensive coverage and a wide network of medical health advisers at your disposal
Gama DENTAL
Services without any additional cost at over 185 Adeslas dental clinics and 1,600 odontologists