Adeslas health insurance 

Save with your health and dental insurance policies

RECEIVE UP TO THREE MONTHS FREE OF CHARGE

And furthermore, if you choose Adeslas Plena TOTAL, obtain an extra discount of up to 20%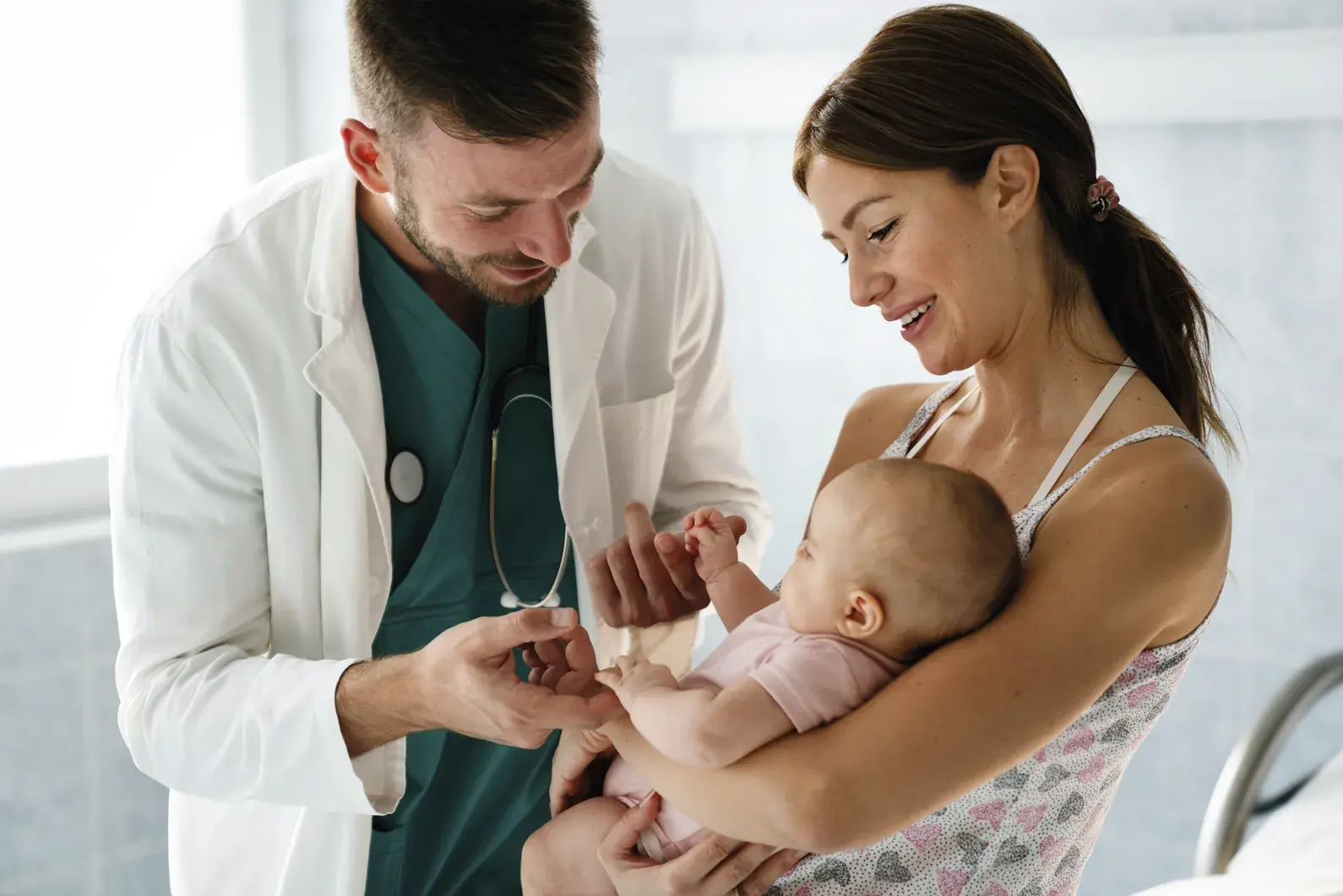 Choose the best company to take care of what is important
Receive up to three months free of charge on taking out your health and dental insurance policies
Three months free of charge
when you take out Adeslas PLENA TOTAL, Adeslas Seniors with dental coverage or a PLENA range insurance policy with dental coverage from those included in the promotion if the insurance policy is renewed.
Two months free of charge
With the insurance policies of the PLENA range, Adeslas Seniors, Adeslas DENTAL MAX Autónomos, Adeslas NEGOCIOS NIF or an Adeslas DENTAL MAX insurance policy.
And furthermore, if you choose Adeslas PLENA TOTAL, obtain an extra discount of up to 20% on including more insured parties
2 insured parties: 5% discount
3 insured parties: 10% discount
4 insured parties: 15% discount
5 or more insured parties: 20% discount
We accompany you wherever you are whenever you need us
Digital health services
Medical guidance chat
Video-appointment or tele-appointment with your Adeslas doctor
Private electronic prescription
New digital card
Adeslas Salud y Bienestar
The digital health centre at which you can take care of and manage your health and that of your family, at any time and from any place.
Health insurance with extensive coverage and more advantages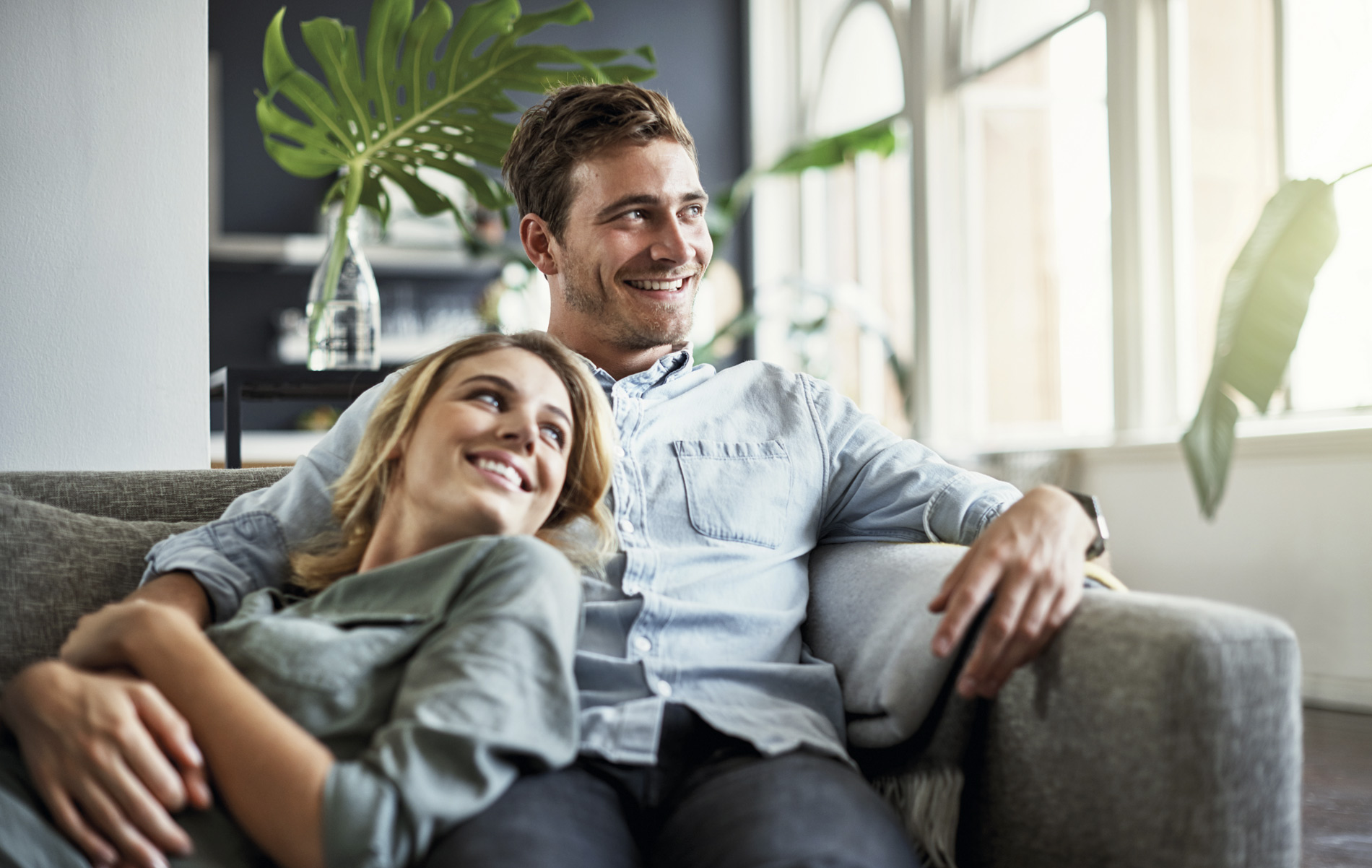 Premiums and cost of dental treatments without an increase during the first three years*
Free annual medical check-up
46 free dental treatments and a 10% discount in implantology and orthodontic treatments at Adeslas Dental Clinics
Travel assistance abroad with capital of up to €30,000
Refund of outpatient pharmacy, rehabilitation, physiotherapy, chiropody, speech therapy and phoniatrics expenses*  
*The Adeslas Plena Total insurance policy has an initial duration of three years and its premiums are paid monthly. If the insurance policy is renewed, the renewal premium may be recalculated in line with the policy's terms and conditions. From the fourth year, the Adeslas Plena Total policy will be automatically renewed annually. For further information on the refund of expenses, consult the policy's General Terms and Conditions. Information subject to the subscription and arrangement conditions and to the prevailing taxation laws.